STEPSAHEAD – optimising industrial energy systems
STEPSAHEAD was founded in 2016 by Michael Barnick and Harald Blazek.
STEPSAHEAD has set itself the task of further developing technology to boost the energy efficiency of district heating systems, biomass combustion systems and general industrial plants beyond the current state of the art. The company's guiding principle is to take an unbiased view of energy technology in order to find new, forward-looking paths that are reliable, economical and environment conscious.
STEPSAHEAD supplies turnkey plants with absorption machines. This includes everything from the design concept, engineering and installation to long-term service contracts and "sale of energy" models.
For our customers, we develop tailored heating and cooling solutions starting at about 1 MW.
As independent contractors, we always use the most suitable components and technologies, regardless of their manufacturer.
Each manufacturer contracted by STEPSAHEAD has more than 20 years of experience in the construction of absorption machines, with thousands of units already in use throughout the world.
STEPSAHEAD solutions are optimised according to each customer's needs, with a focus on the efficient and reliable operation of the entire plant.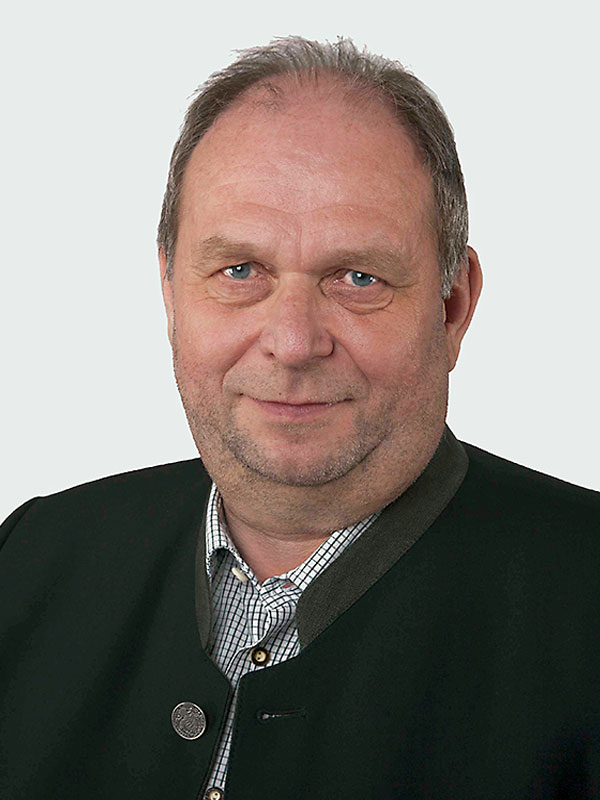 Michael Barnick, CTO
Expert for the design and simulation of lithium bromide absorption machines and related projects.
Active in the field of thermal power plants up to 600 MW since 1998, independent entrepreneur since 2001.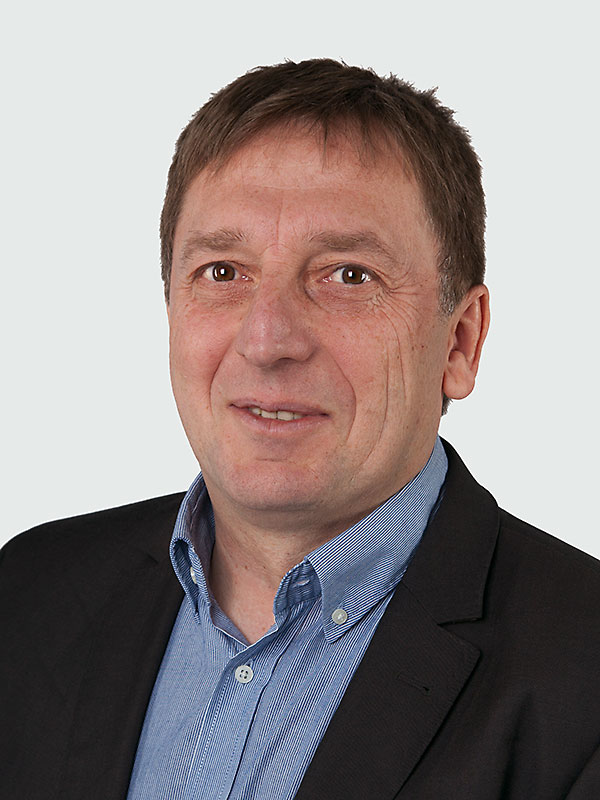 Harald Blazek, CEO
Expert in lithium bromide absorption machines.
Since 2002 internationally active in industrial plant engineering, including 10 years in the field of energy efficiency and renewables.
STEPSAHEAD currently employs 5 people as well as freelancers as needed.